TProfile Announce CLIA Partnership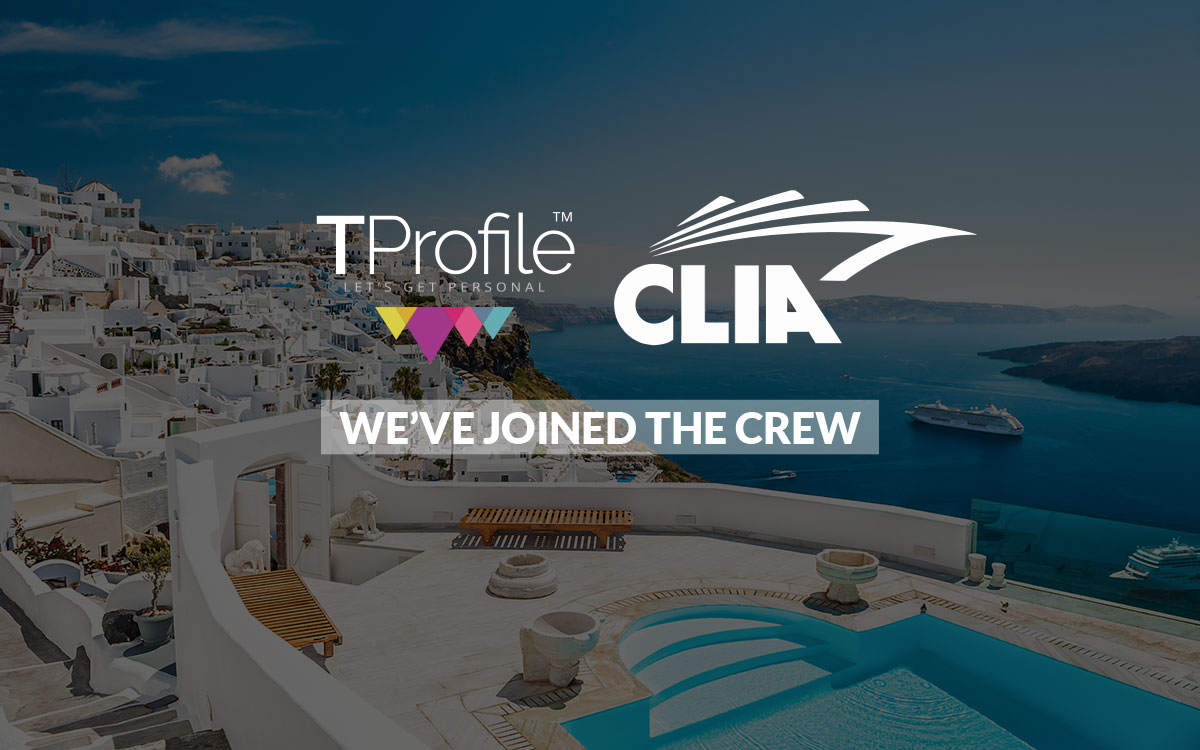 TProfile Announce CLIA Partnership
We are delighted to announce our partnership with CLIA and look forward to actively contributing to the association's events, exploring new partnership opportunities with its extensive global network of members. By integrating the Widgety API, our fully automated service delivers dynamic cruise and touring content, including detailed itineraries, pricing, availability and destination information. We build synergies with global cruise operators to provide best-in-class services with a focus on innovation.
By partnering with CLIA we will continue to build on our reach within the cruise industry and are offering discounts to all members, including CRM, quotes and portal documentation free for one month. We look forward to working with the team at CLIA and establishing a long and successful partnership.
Learn more about our Cruise Search & Site solution or Book a Demo
Read the full press release here: https://cruising.org/en-gb/news-and-research/press-room/2022/april/tprof...